Kick-Box Aerobics™ background
This fun and invigorating cardio kickboxing workout was developed to challenge you both mentally and physically. Moving to music and incorporating high intensity combinations of upper body drills, kicking routines and heavy bag work this aerobic exercise class will help you increase your physical fitness, stamina, coordination, and strength as you learn kickboxing moves and basic martial arts techniques. It is also recommended for athletes and martial arts students looking to improve their conditioning. Check our cardio kickboxing FAQ for more information, or here are some pictures from a class.
---
Moving On +++™ background
Moving On is a stretching and conditioning class that combines Yoga with Fusion Movement in a fast paced dynamic workout that improves your fitness, agility, fluidity, flexibility and core strength & alignment.
---
Wave Man Pacific Islands Martial Arts background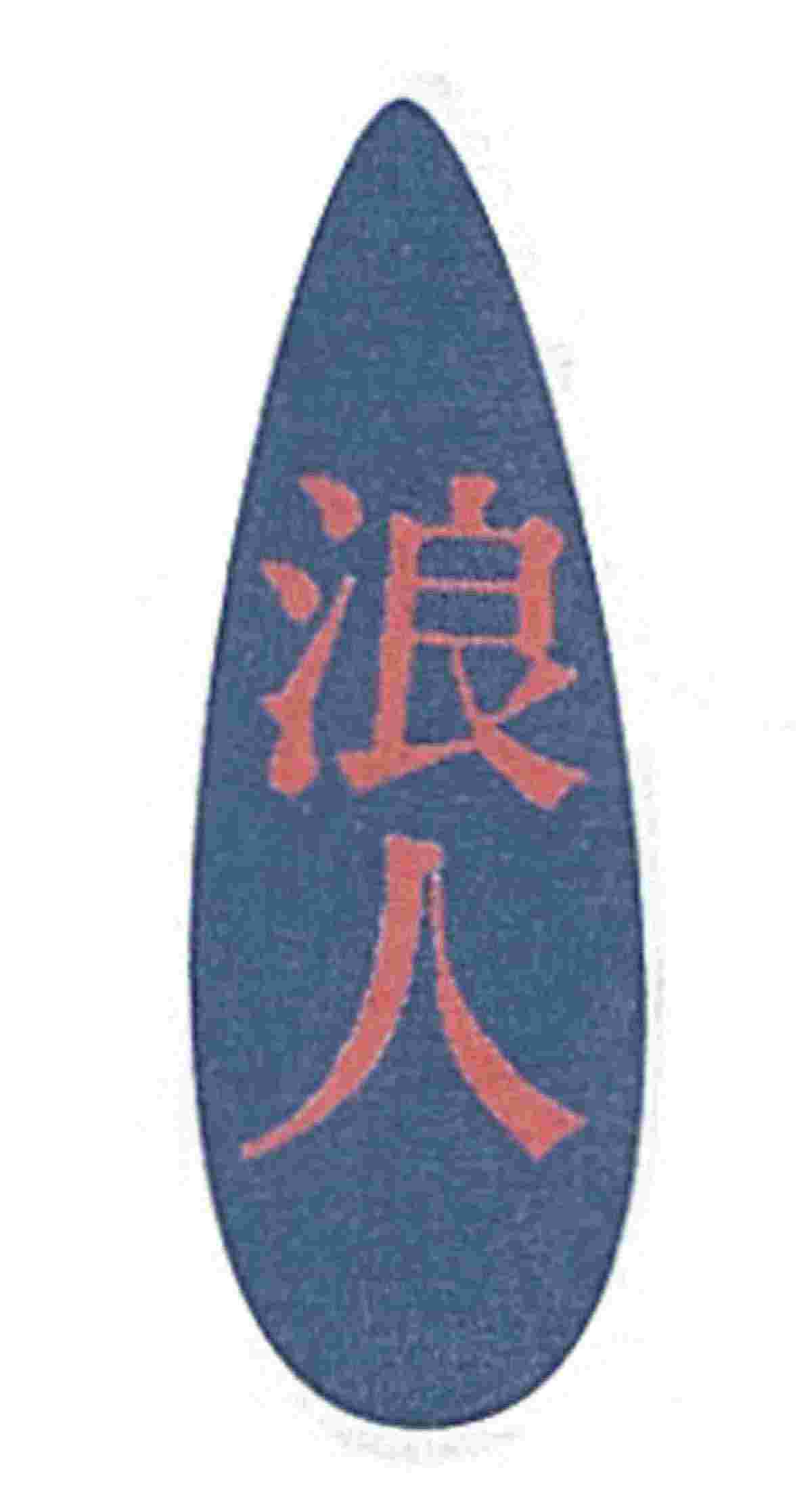 Wave Man Pacific Islands Martial Arts is a synthesis of pacific-rim and polynesian styles, targeted to be effective self defense in real-world situations. It includes kickboxing training, grappling and weapons techniques. The name "Wave Man" is the literal translation of the Japanese word "Ronin", meaning unaffiliated warrior. Most of the principals hold advanced ranks in in variety of systems such as Kempo and Lameco Escrima and also received black belts in Limalama under Grandmaster Tuumumao 'Tino' Tuiolosega.
---
San Soo Kung Fu background
San Soo Kung Fu is a classic Kung Fu fighting art taught for centuries in Southern China. The system includes punches, kicks, leverages, and throws - it is a fluid and dynamic system that is highly aggressive in nature. The San Soo fighter controls his opponent's motions by delivering packages of pain to points: nerve centers, pressure points, glands, joints and/or internal organs. Focus is also put on the mental attitude that one needs to approach a dangerous fight situation with a calm and collected mind.
---
Worldanz
What is Worldanz?
Worldanz is an exciting, high intensity dance fitness program that exposes participants to a wide range of dance form and musical styles. Worldanz takes the body and the spirit to new levels with its unique combination of movement challenges and hypnotic rhythms.
Worldanz is dynamic, inspiring, and deliriously playful!
---
Friends and Sources...
Innerdance - innerdance.com - Val's Innerdance site
Felix Valencia's Lameco Escrima site - valencialameco.com
Crossfit - crossfit.com - workout of the day here
Studio 831 - santacruzstudio831.com - Paige's gym w/cross training, Crossfit and urban rebound
Bob's Silat School - PGB White Crane Silat of Santa Cruz
Dog Brothers - dogbrothers.com - full contact stick fighting
Kombat Instruments Limited - bloodsport.com - equipment
PROTOCOM - pfctraining.com - Progressive F.O.R.C.E. Concepts
W. Hock Hochheim - hockscqc.com/ - Scientific Fighting Congress
---